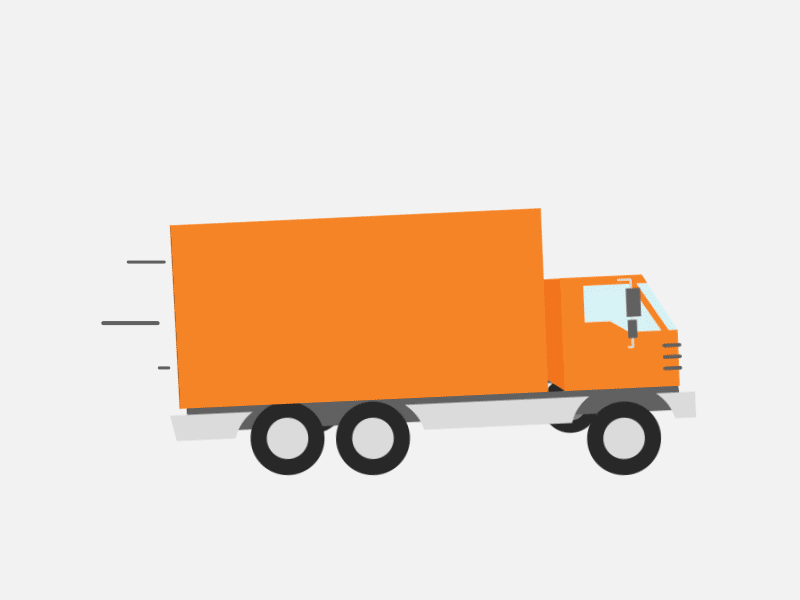 About

Asian Cargo Packers

Lucknow
Your one-stop-shop for all of your packing and moving needs
Moving from one city to another and then relocating to another might be a Herculean job. While there were times when we used to heavily rely on our strength to ensure that everything was packed and moved safely and the tasks exhausted us to the core, but now we have lucknow packers and movers who have come to our rescue to ensure a flawless relocation.
Who are Packers

and

movers?
They are professionals who safely pack and transport our goods, such as furniture, baggage, artifacts, and furnishings. Because these experienced service providers have become our one-stop shop when it comes to relocating, this helps to streamline the process.
Packer mover Lucknow -

your

relocating companion.
​
Concerned about the safety of your valuables during the relocation phase? Or are you Looking for a dependable mover to transport your valuables? Or in the worst-case scenario, F you are not able to find a reputable and well-known moving company that can safely transport your valuables from your current location?
If that's the case then your Hunt for the best packer and mover in Lucknow has come to an end.

We are a Lucknow-based relocation company that is well-known among our customers for our superior packing and moving services. Our reputation as dependable movers packers Lucknow has extended throughout India. Our goal is to support our clients in a smart and smooth packing and moving process. Our services are immaculate and free of annoyances. Furthermore, we don't have hidden expenses linked with our services, and the prices we offer are affordable, basic, and easy to grasp for clients. We never cheat our customers or try to take advantage of them, making us the most trustworthy packers and movers in Lucknow
Hire Professional

Lucknow

Packers Movers
​
Your relocation would be considerably easier if you hire an experienced Lucknow packer mover from Asian Cargo Packers. Not only will the process save you a lot of money, but experienced packer mover Lucknow will ensure that all of your valuables are safe during the relocation.While relocating to a foreign town, most of the relocation commotion may break your routine. You can save time by hiring a professional Lucknow packers mover. Packing and moving efficiently will save you days, if not weeks, of time that you would otherwise spend packing and transferring your belongings.
When you compare the expenses of relocating yourself against hiring a packer and mover, you'll find that hiring a packer and mover services from Asian Cargo Packers is less expensive. You'll be spending a lot of time alone, away from the office for physically and mentally exhausting hours and days, transporting all of your stuff. As a result, you may be able to avoid the full relocation process by employing Lucknow packers and movers services.
Finally, When it comes to relocating, professional movers packers Lucknow can help you a lot. Such specialists are trained in such a way that they can provide you with hassle-free moving services.
If you are the one seeking the packers and movers in Lucknow services then reach out to the professionals of
Asian Cargo Packers. We established the organization solely to protect our clients from serious harm that may arise throughout the relocation process. Entrust your trust in a reputable and well-known moving company. Only a reputable and experienced company like Asian Cargo Packers who provide can provide you with a safe and easy transfer.
4 Simple Steps

To Relocate

Cost Effectively
Send us your request, with every information on when, where, and what you want to transfer.
We'll send you a message.
Compare our offer and select the service provider who best meets your needs.
On the scheduled date of packing and moving, the service partner arrives at your home and is your helping hand.